The hybrid concrete free footing system revolutionising the footing industry.
Alternative to Screw Piles
Surefoot Footings is the concrete free alternative to screw piles that is revolutionising the footing industry. Our high strength, hybrid 'all-in-one' steel footings are specifically designed to increase its efficiency when resisting gravity, uplift, shear and moment loads.
Job specific and designed according to the soil conditions of your site, our answer to screw pile foundations can be used on a wide range of projects, meeting all compliance and regulations. Keep reading to learn more about our alternative to screw piles and bored piers.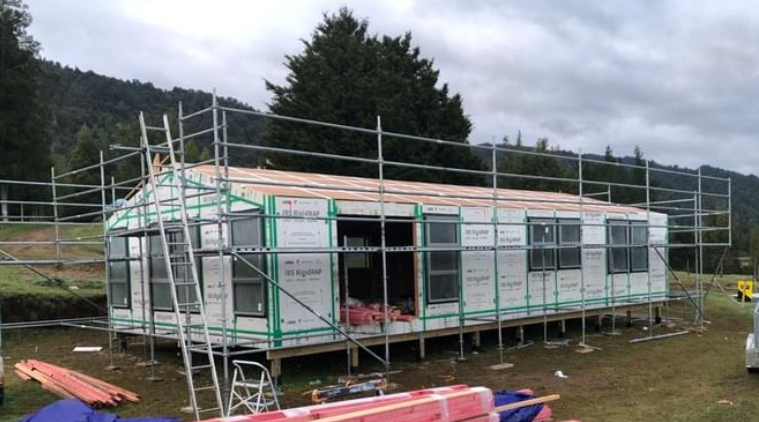 As industry innovators, Surefoot Footings "all-in-one" hybrid concrete free footing can be found supporting residential homes, decks and commercial housing developments both in Australia and worldwide.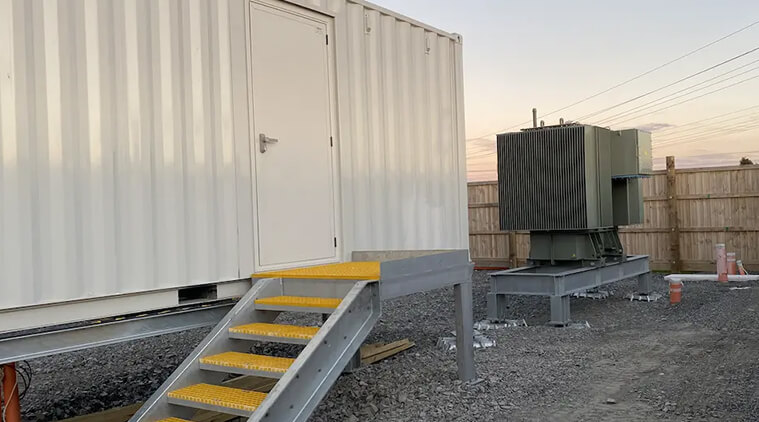 With a quick, cost effective installation process, this steel footing can be found supporting and stabilising mining camps, offices, hospitals, schools and accommodation buildings not only in NZ, but also throughout worldwide.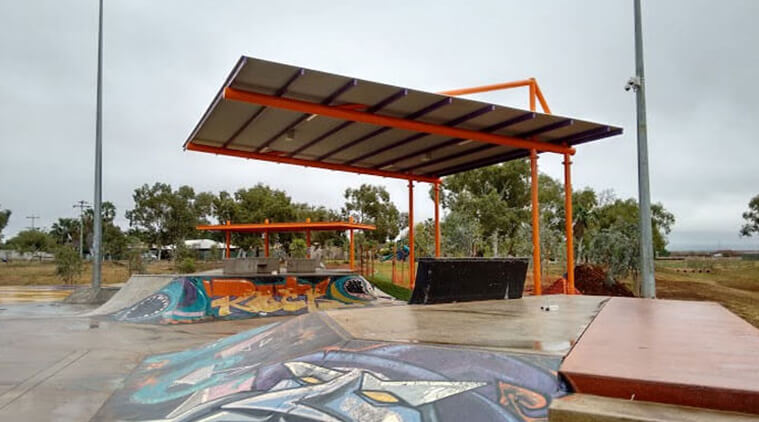 Collaborating with local governments and councils, Surefoot Footings concrete free footings are suitable for every construction project where a footing is required.
Alternative to Screw Piles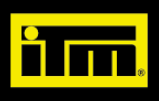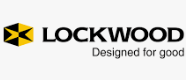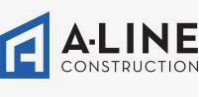 Alternative to Screw Piles

FIXED COST
The cost of your Surefoot Footings solution is established and fixed on acceptance of your customised quote.
SUSTAINABLE
With an emphasis on sustainability, Surefoot continues to minimise their environmental footprint.
Surefoot footings have lesser amount of embodied energy in comparison to concrete footings

TIME SAVER
Offering quick installation, Surefoot is a time efficient process that can significantly reduce construction time by half on many structures.

QUALITY MATERIALS
All materials used in manufacturing and installing Surefoot comply with all relevant Australian, New Zealand and international standards.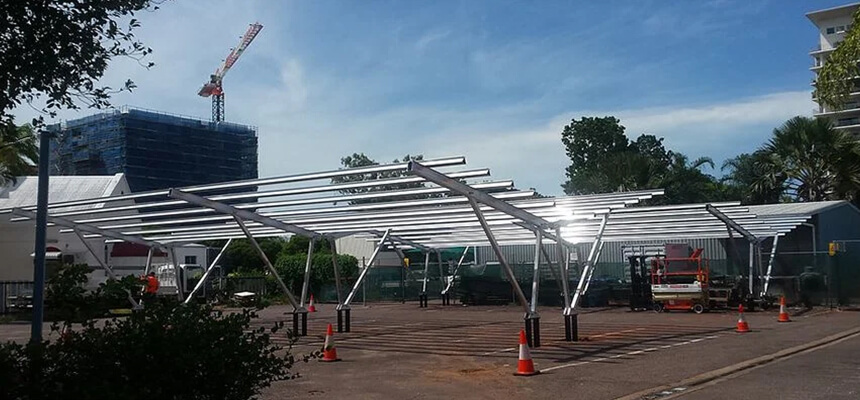 COUNTRY SOLAR NT
"The Surefoot product absolutely lived up to its expectations and was installed faster than we could have hoped. This meant minimal disruption to the customer's business for a slicker, more professional installation. Surefoot provided a very high level of support both in terms of the crew in Melbourne who worked with us on the design and the local team in the NT who were there for every step of the installation. Not only will we work with Surefoot again, we can't wait to do so." Thomas Kim Roy Wearne, Country Solar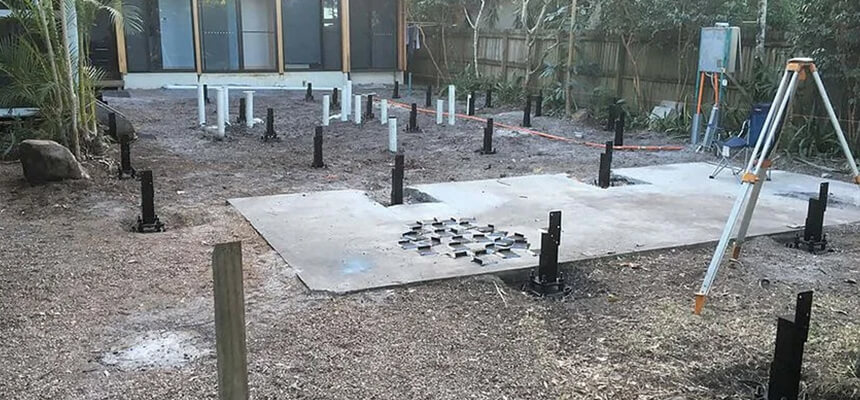 BORREL DESIGN
"So far the easiest part of the job has been the Surefoot." Malcolm Borrell, Borrell Design"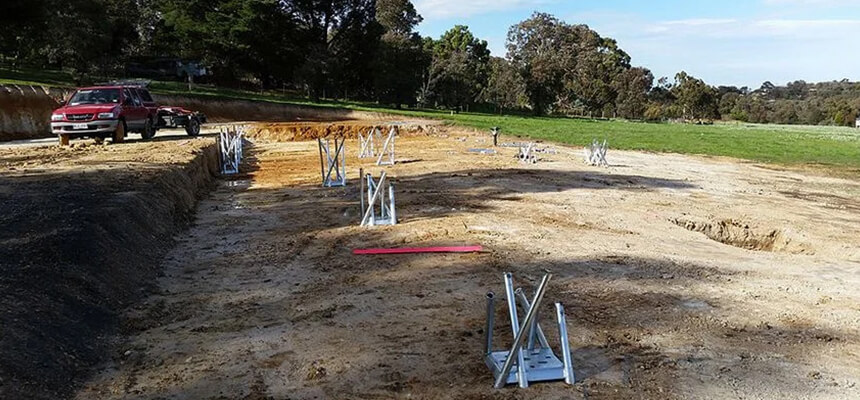 ALIGNED BUILDING
"So far the easiest part of the job has been the Surefoot." Malcolm Borrell, Borrell Design"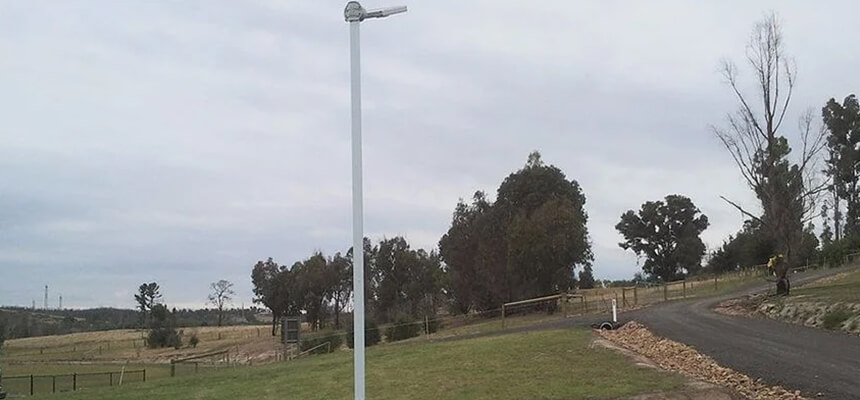 LEADSUN
"So far the easiest part of the job has been the Surefoot." Malcolm Borrell, Borrell Design"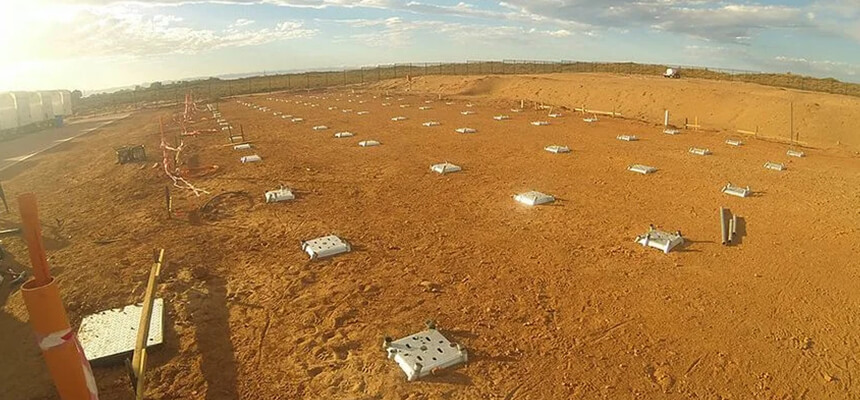 MPJ
"So far the easiest part of the job has been the Surefoot." Malcolm Borrell, Borrell Design"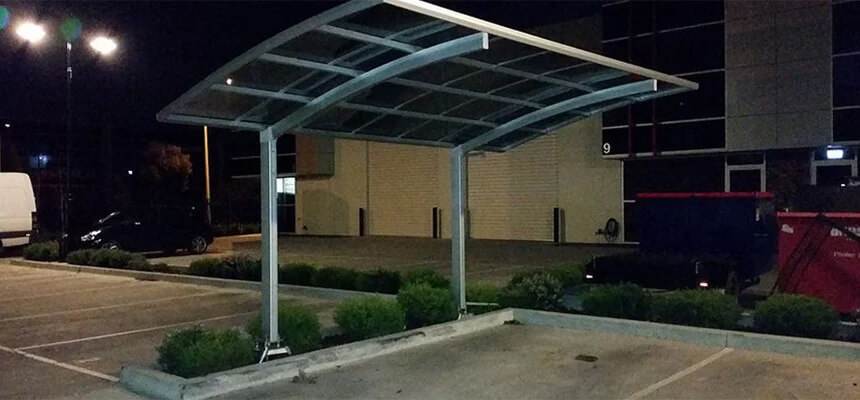 FUTURE SHADE
"So far the easiest part of the job has been the Surefoot." Malcolm Borrell, Borrell Design"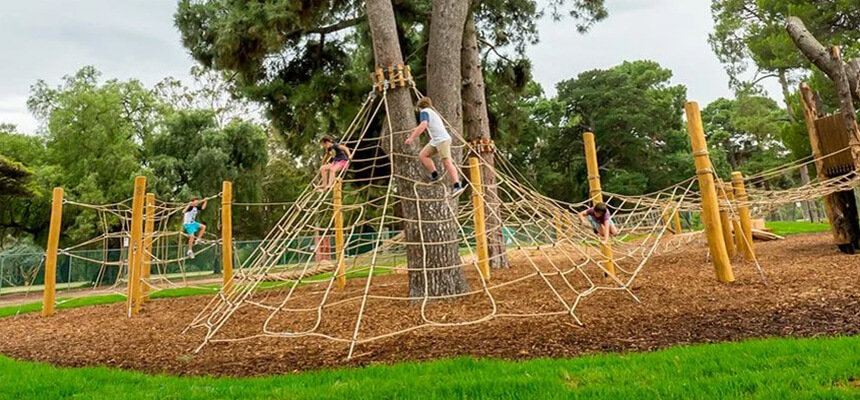 IKONIC PLAYGROUNDS
"So far the easiest part of the job has been the Surefoot." Malcolm Borrell, Borrell Design"